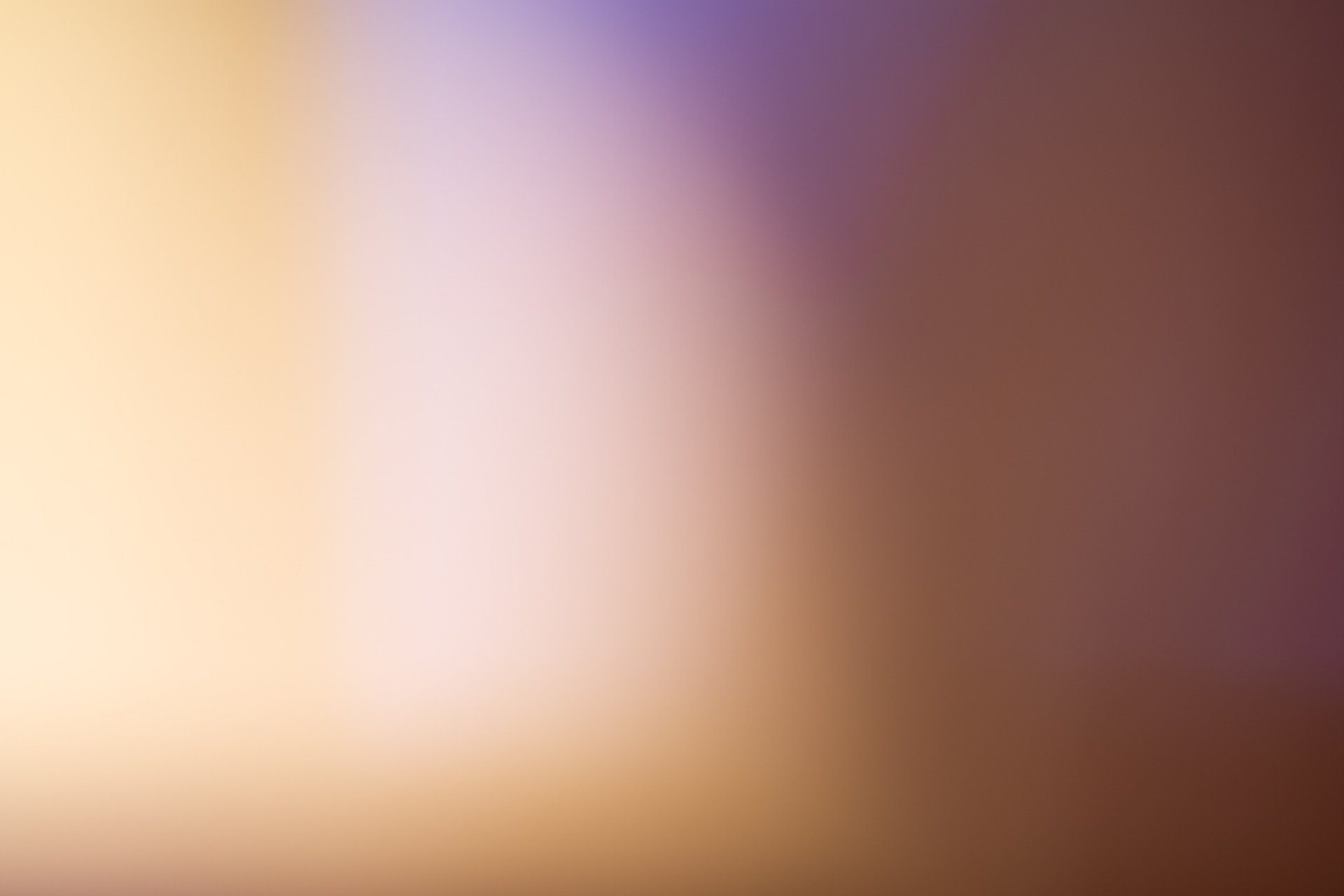 VISUAL REELS & PAST WORK SAMPLES
The highest quality voice
I have made quality my habit. It's not something that I just strive for – I live by this principle every day.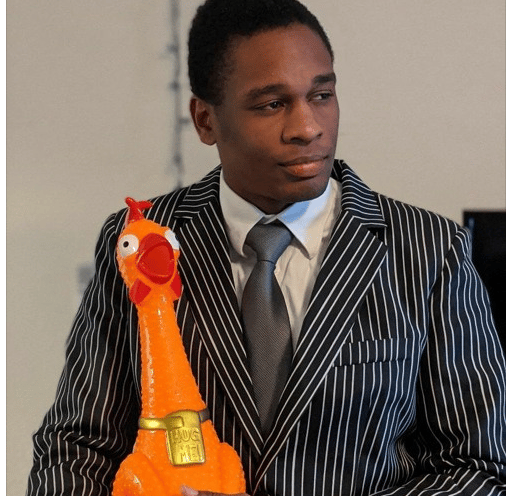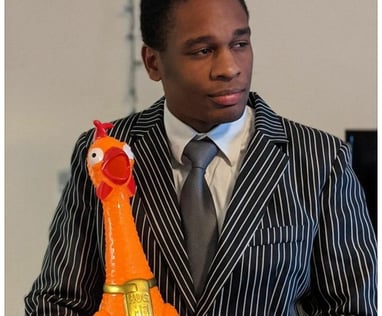 "The Voice Prodigy"
-Khalil Jarrett
You deserve more than a monotonous and boring tone. You have a right to a voice that will bring life and interest to your scripts and videos. You should never settle for "good enough"
I provide high-quality narrations, energetic YouTube videos, helpful explainer videos, and so much more. I've worked on bringing video games and animated characters to life with my arsenal of unique voices and personalities.
Contact me for not only a great-sounding voiceover but a smooth and incredibly efficient, and professional experience.